Experience, Expertise & Personalized Service
Global is a multi-family office that provides integrated tax, accounting, business and wealth management services to entertainment industry professionals, entrepreneurs, professional athletes and their families. We take a holistic approach to wealth and legacy planning that takes into account all aspects of your financial life and offers guidance, clarity of thought, and expertise to help you gain confidence in a more secure financial future.
Please contact us at (818) 385-3100 to schedule a complimentary initial consultation and discovery meeting.
Business Management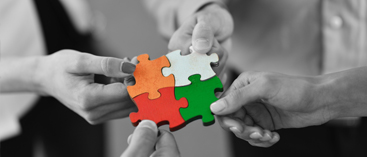 Global Business Management offers a full spectrum of business and family office services to high net worth individuals, entertainment industry professionals, athletes, entrepreneurs, executives and all of their related entities.
Tax & Accounting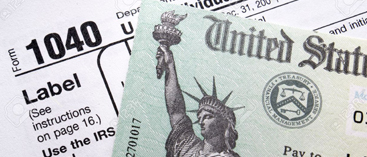 Global Tax & Accounting has been successfully servicing our clients since 1960. As specialists in taxation matters we are proficient in tax preparation for individuals, corporations, partnerships, trusts and exempt organizations.
Wealth Management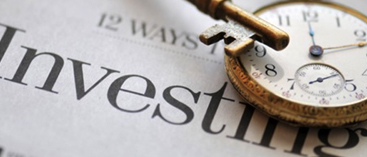 Global Financial Advisory Services (GFAS) is a fee-based registered investment adviser located in Southern California. We advise high net worth clients in the area of financial planning, asset allocation and investment management.